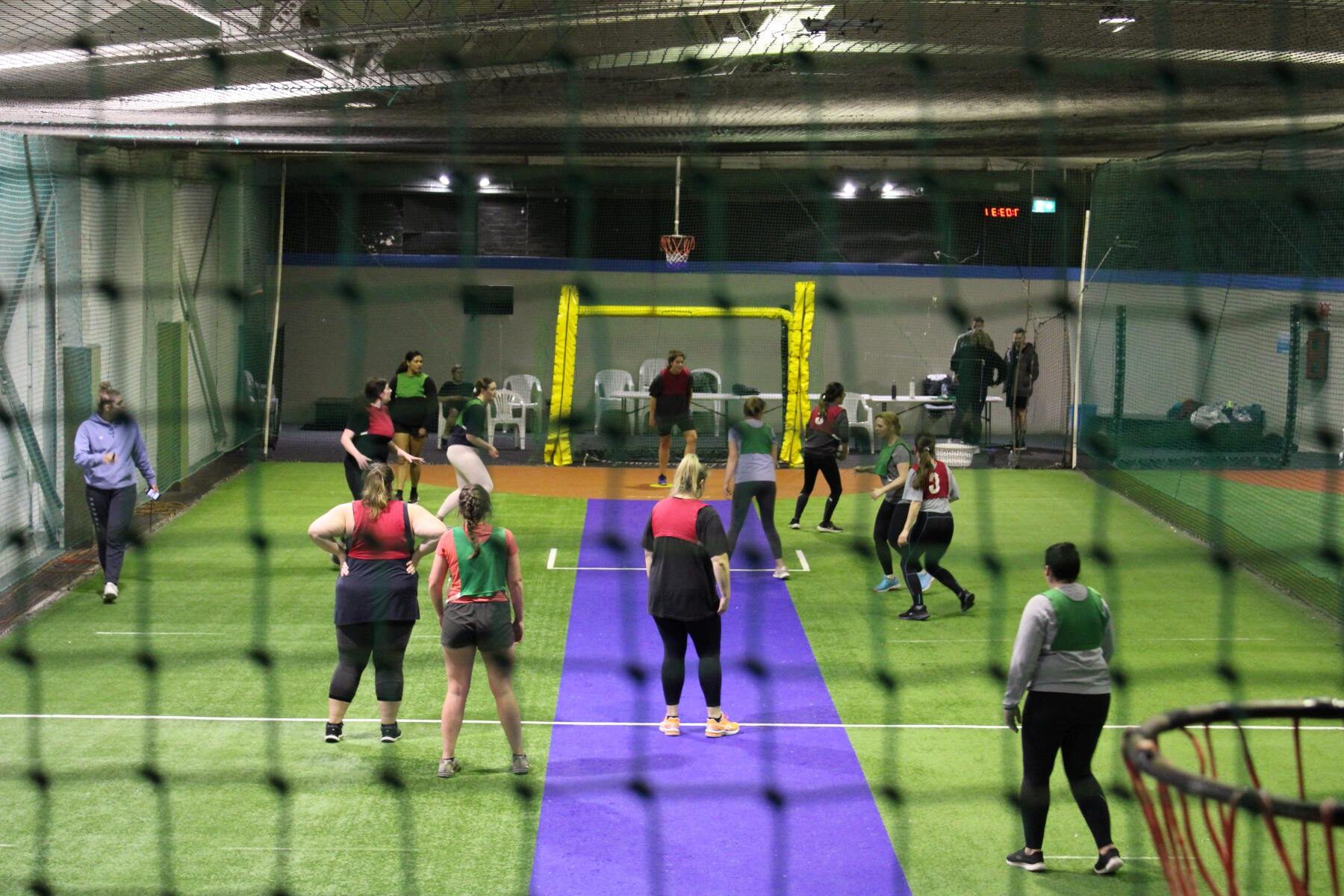 METRO INDOOR SPORTS
Dunedin's own Indoor Sports facility. There is no better place in Dunedin for quality sporting experiences and a great social atmosphere. Metro is the perfect place for you and your team to come and get amongst!
We provide a variety of different leagues throughout the week for a range of different sports, such as, Football/Soccer, Netball, Cricket and Dodgeball.
We cater to all level's of experience, ability, skill, and competitiveness, with social and competitive leagues available for anyone. With no sign up or membership fees, there are no excuses to not getting your team involved today!!
---