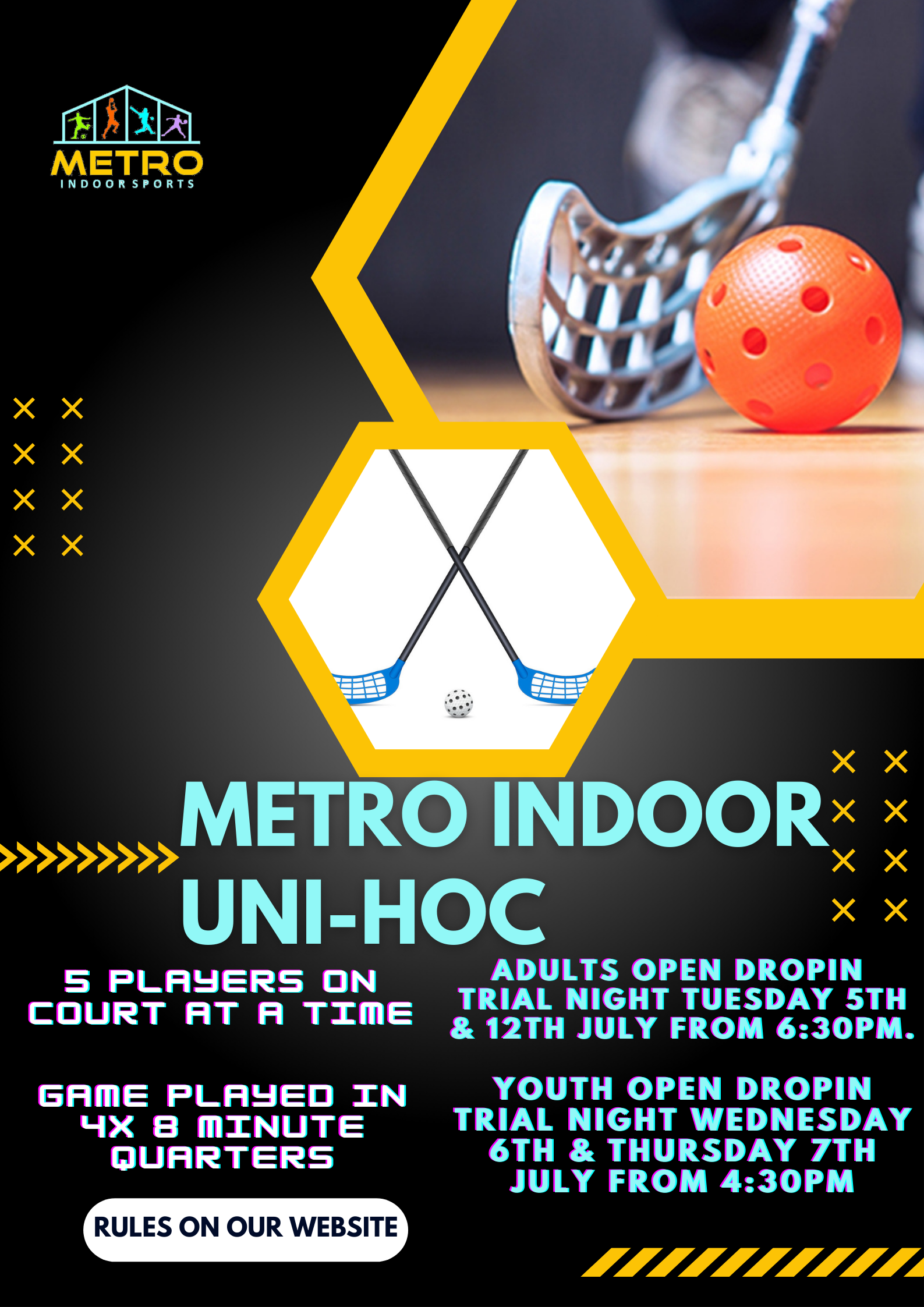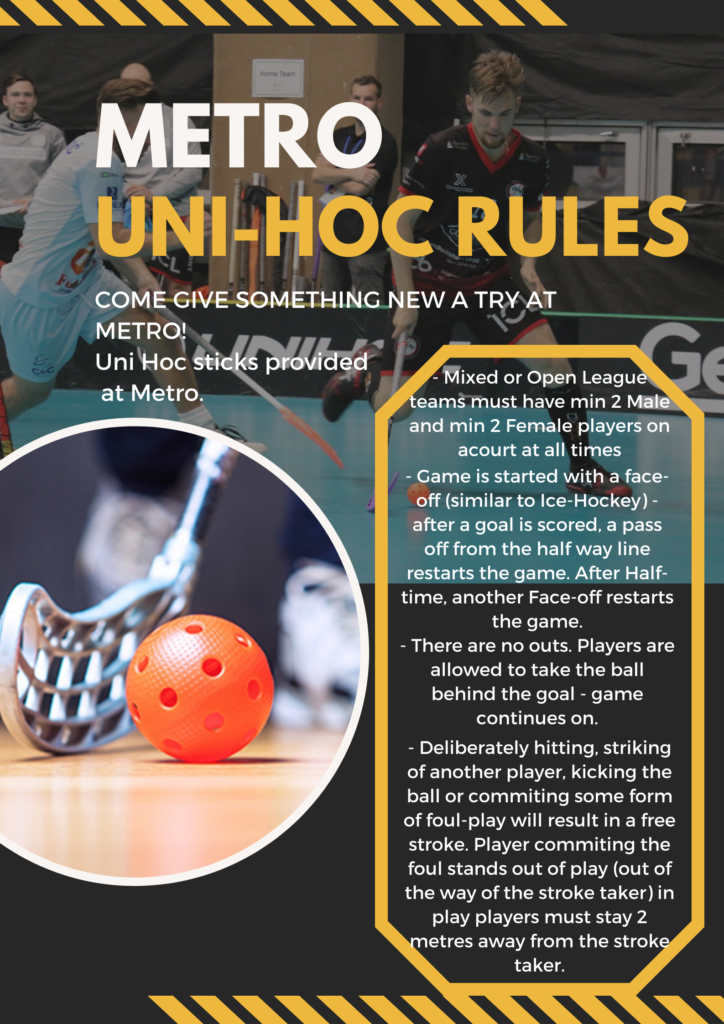 Here is something new to try out!
Interested in trying it out? For adults, we are running two open trial nights on Tuesday 5th & 12th of July. For Youth players interested in trying it out we will be running trial nights out on the 6th & 7th of July.
If you are interested in giving it a go, contact the Metro Indoor Sports Facebook page, or by contacting Ash on 0272674641 to sign yourself up, sign a team of 5 up for one of the trial nights, or just to indicate interest and are after extra details.
The trial nights will be played in two 10 minute halves rather than 8 minute quarters (8 minute quarters would be how we operate games in a weekly league format).